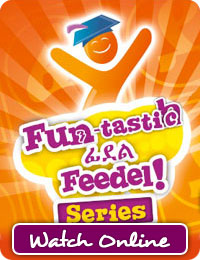 Join Abshiro

Kids'

Family
Enter your email below





Addis Abeba - The New Flower of Africa



NEW!

 

Addis Ababa - The New Flower of Africa.

This is a new book by Esubalew Meaza, as a follow up to his highly regarded 

Ethiopia - An Inspiring Journey

, published in 2012. This new book is a wonderfull guide for exploring Addis Ababa, as well as the various historical and natural attractions of Ethiopia.  This book is a great way to learn the history and the contemporary aspects of Addis Ababa.


We created this section to present to our families resources that we consider unique and could be used to enhance families' connection to Ethiopian Heritage and Culture. These resources are not necessarily specific for children but rather they will initiate positive dialogue about Ethiopia in your home. By having these resources in your home, you will be bringing Ethiopia to your home, thus to your kids.
Addis Abeba - The New Flower of Africa

ETHIOPIA Inspiring Journey

In Our Village - Boto, Ethiopia Through the Eyes of Its Youth

The City & Its Architectural Heritage - Addis Ababa 1886-1941